WID is the leader when it comes to women in fundraising and we are pleased to offer our members access to articles from thought leaders, executives, academic institutions and an array of experts. From special events and major gifts procurement, to women in the workplace and pay equity, the subject areas are varied, representing the wide range of professionals within our membership and therefore what we hope is most helpful to you in your careers.
Contributors include:

Kathleen Loehr
Senior Consultant, Aspen Leadership Group
Robert Hurst and Ron Schiller
Aspen Leadership Group

Avery Tucker Fontaine
BNY Mellon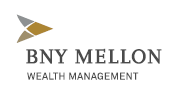 Judy Levine
Executive Director, Cause Effective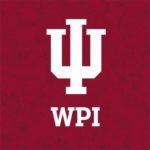 Laurel Molloy
Innovations Quantified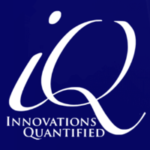 NYC Commission on Gender Equality
and
POWHER New York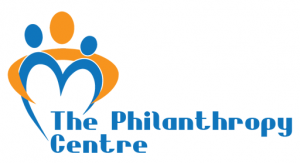 Laurie Krotman and Susan Shattuck
Special Events Unlimited, Inc.